Need help booking?

Call our customer services team on the number below to speak to one of our advisors who will help you with all of your holiday needs.

Hotline: +84978333828

Email: info@holidayswithhanna.com

Tours Hot

Top Hotel in Vietnam
Travel during 2017 Reunification Day
Update: Apr 26, 2017
This year Reunification Day (April 30) and International Labor Day (May 1) fall on a weekend. The domestic tourism market is expected to be busier than ever.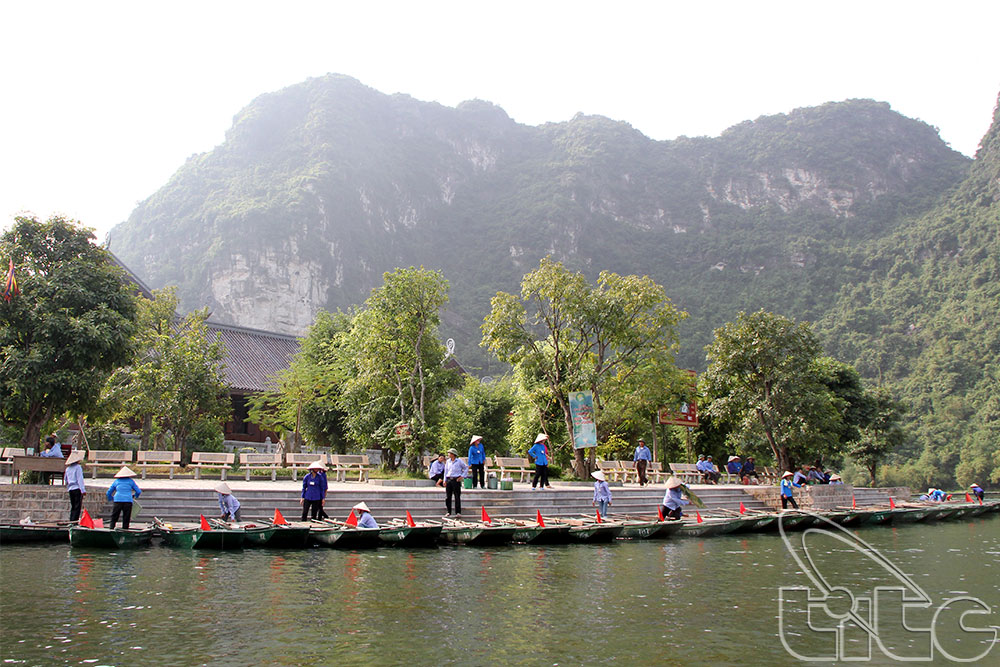 When Reunification Day arrives, there's always an increase in tourism. This year, with a 4-day weekend on tap, holiday-makers are booking short tours of Viet Nam or Southeast Asia. According to travel agents in Ha Noi, the number of people who have booked domestic or overseas tours is twice last year's total.
Nguyen Thuy Duong of The Sinh Tourist said, "Tourists have mainly booked beach vacations in Viet Nam - packages of 3 days/2 nights or 2 days/1 night. Popular destinations include Co To, Ha Long, or Van Don Island in Quang Ninh province or Suoi Mooc in Quang Binh province."
This year, the Trang An-Tam Coc-Bich Dong scenic landscape complex and the Van Long Eco-tourism Area in Ninh Binh province are in great demand by both domestic and foreign travelers, having featured in this year's Hollywood blockbuster film "Kong: Skull Island".
Duong said, "The warship used in the film's expedition is here along with conical bamboo huts decorated with typical vintage items like fishing-baskets and the heraldic banners known as gonfalons. Visitors can take a free tour of the film's shooting locations and take some great souvenir shots of their own".
Other popular tourist destinations are Sa Pa in Lao Cai province, Moc Chau plateau in Son La, Phu Quoc Island, and Mui Ne in Binh Thuan. The Da Nang International Fireworks Festival 2017 themed "Shining Marble Mountains" is also attracting a lot of bookings.
This year the number of people booking inbound tours is up 30% even though tour prices have risen slightly. Travel companies are providing lots of discount tour packages.
Another trend this year is 1- or 2 day self-driving tours. Do Thanh Hoa of Ha Noi said her family and several other families plan to organize a picnic at a resort about 100 km from Ha Noi.
"In previous years, during national holidays, we have often spent our vacation far from home - in HCM City or the southwestern region, for example. This year my friend and I will organize our own short tour to one of Ha Noi's outlying resorts, which is near the mountains with cooler weather. The price will only be about US$ 300 per family. We will buy all the food and cook it ourselves, ensuring food safety and quality."
Thailand, Cambodia, Singapore, Malaysia, and China's Hong Kong are popular outbound destinations, with tours priced from US$ 260 to 390 per person.
Other Article: