Need help booking?

Call our customer services team on the number below to speak to one of our advisors who will help you with all of your holiday needs.

Hotline: +84978333828

Email: info@holidayswithhanna.com

Tours Hot

Top Hotel in Vietnam
PM okays plan for preservation of Hung Kings temple relic site
Update: Apr 28, 2017
The Prime Minister has recently approved a plan on preserving and promoting the value of the Hung Kings temple relic site in the northern province of Phu Tho by 2025.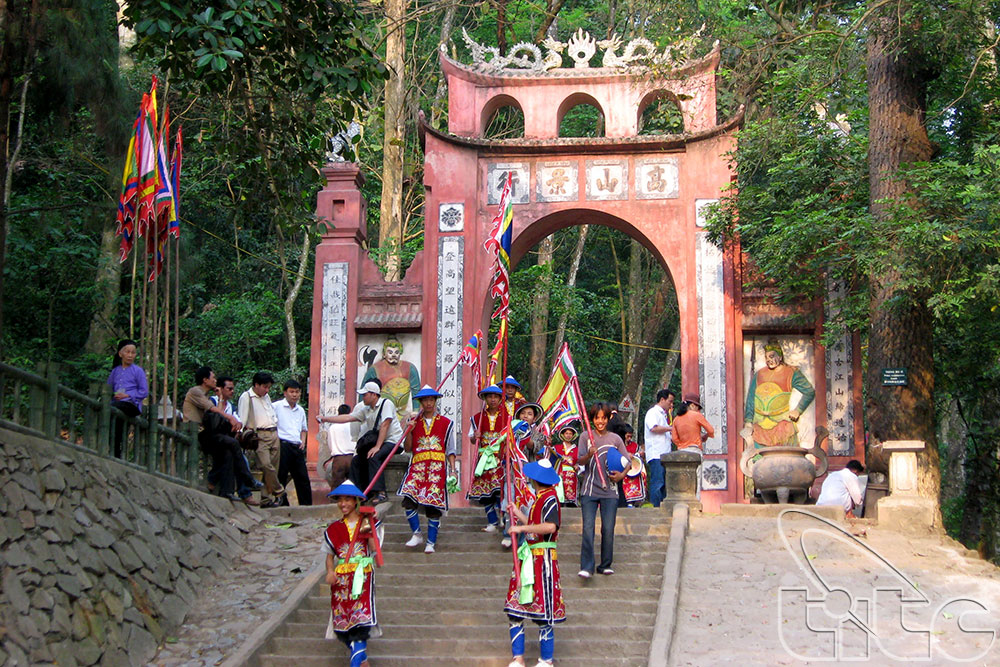 Under the plan, the special national relic site covers an area of 845 hectares, stretching across Hy Cuong, Chu Hoa and Van Phu communes of Viet Tri city, Thien Kien of Lam Thao district, and Phu Ninh of Phu Ninh district.

It has a 32.2-hectare core area where most of ancient buildings are located, including Thuong, Trung and Ha Temples, Gieng Temple, Hung Kings Tombs, Thien Quang Pagoda and a bell tower.

The buffer zone, surrounding the core area, spreads across 812.8 hectares, comprising Van and Troc mountains, Hung King tower, temple of legendary national father Lac Long Quan, a martyr memorial, Hung Temple National Park and an area for holding festivals and events.

The plan focuses on protecting and restoring the historical values, natural landscapes and the environment of the relic site and mapping out directions for the management and investment of the site.

It also aims to create a space to pay tribute to Hung Kings and national ancient celebrities during the era of Hung Kings in a bid to educate people on patriotism and national solidarity as well as promote it as a religious tourism destination.
Other Article: